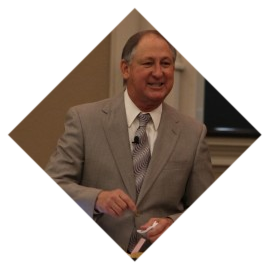 OUR PASTOR
Pastor Mark Hughes has been the pastor of Greater Life Church for 25 years. His love for people shows in everything he does. He longs to see people in this world experience more than just life, but a Greater Life.
From the Pastor's Pen:
"Thank you for visiting our website. Greater Life Church exists for people . . . people like you. Let your journey to this page be the beginning of a journey to our sanctuary where you will experience the excitement of great fellowship and the uplifting joy of lively worship. Our desire is that you will find healing for your hurts, help for your home, health for your soul, and hope for the future."
To listen to or download messages by Pastor Hughes click

here.